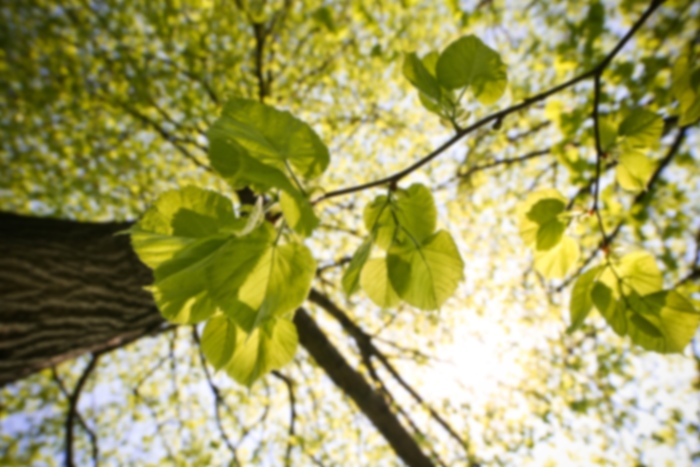 Ernest P De Leon,
MD
Family Medicine
Ernest P. de Leon, MD, is a board-certified family medicine physician. He provides care for both children and adults. Dr. de Leon treats routine health problems and chronic illnesses.
Care Philosophy
"At Lake City Medical Group, we are dedicated to preventing, diagnosing and treating diseases that affect adults and children. Under the medical direction of Ernest de Leon, MD, and staff, we care for you for life - from childhood through adulthood. We treat routine problems including a cold or the flu and provide in-depth care for illnesses such as high blood pressure, diabetes and heart disease. Lake City Medical Group is currently welcoming new patients and accepts most insurance plans. As a Board-certified Family Medicine physician, Dr. de Leon and his staff look forward to the privilege of partnering with you to meet your healthcare goals of disease prevention and wellness. For additional information about our physicians, services or to schedule an appointment, please call (386) 758-6141."
First available appointment is on 10/18/17
First available appointment is on 9/27/17
Accepts most insurances. Please call the office to confirm your specific plan.
Allergies
Anxiety
Arthritis
Asthma
COPD (Chronic Obstructive Pulmonary Disease)
Depression
Diabetes
Heart Disease
High Cholesterol
Hyperlipidemia
Hypertension
Menopause
Obesity
Osteoarthritis
Osteoporosis
Pneumonia